Home Page ->> Manguera plana
Manguera plana
Manguera plana
Samlongda Plastic Industrial Co., Ltd producir múltiples Manguera plana. Para el riego, sistema de riego por goteo y bombas de alta presión, la industria minera, etc
Nuestra tecnología de alta presión PVC es importado de Corea, aquí nuestra manguera plana podría llegar a 10 "y 12" de diámetro con resistencia media.
Contáctenos para información o detalles de la cita
Retaled
"Manguera Plana"
Products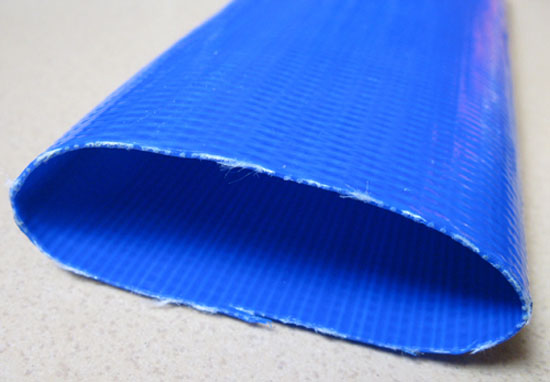 Samlongda New Products: High Pressure PVC Layflat Hose, It increase the working pressure and reduce the weight of hose. Hence, It is easy to handle for farmer, worker on drip irrigation system, sprinkler irrigation system, high pressure pumps,water pumps and mining industry etc. Looki...

Check for detail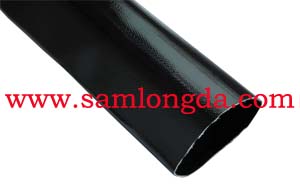 Structure: Inner layer: Thermoplastic polyurethane (TPU) Reinforcement: High strength circular woven polyester or polyamide. Outer layer: Thermoplastic polyurethane (TPU). Technology Data Sheet ...

Check for detail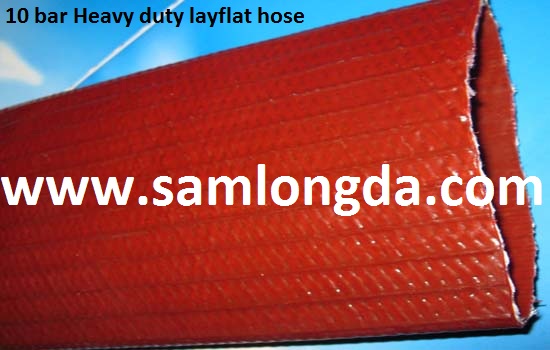 Samlongda high quality PVC layflat land a heavy duty 10bar for mining and high pressure pumps system.Heavy duty PVC layflat hose for drip irrigation systerm,the auxiliaries for agricultural tools against the drought, Slurry, Civil project, industry etc. Heavy duty hose: 9-11bar working pressure ! ...

Check for detail
Retaled "Manguera Plana" Keywords