High Pressure Layflat Hose




New Layflat Hose

* High Pressure, up to 10bar.

*Light weight, 10%-30% lighter than traditional pvc layflat hose.

*New FDA grade hose available.



Samlongda New Products: High Pressure PVC Layflat Hose, It increase the working pressure and reduce the weight of hose.
Hence, It is easy to handle for farmer, worker on drip irrigation system, sprinkler irrigation system, high pressure pumps,water pumps and mining industry etc.
Looking for light weight and high pressure layflat hose for irrigation, high pressure pumps, draining water?
Contact us for new Layflat hose !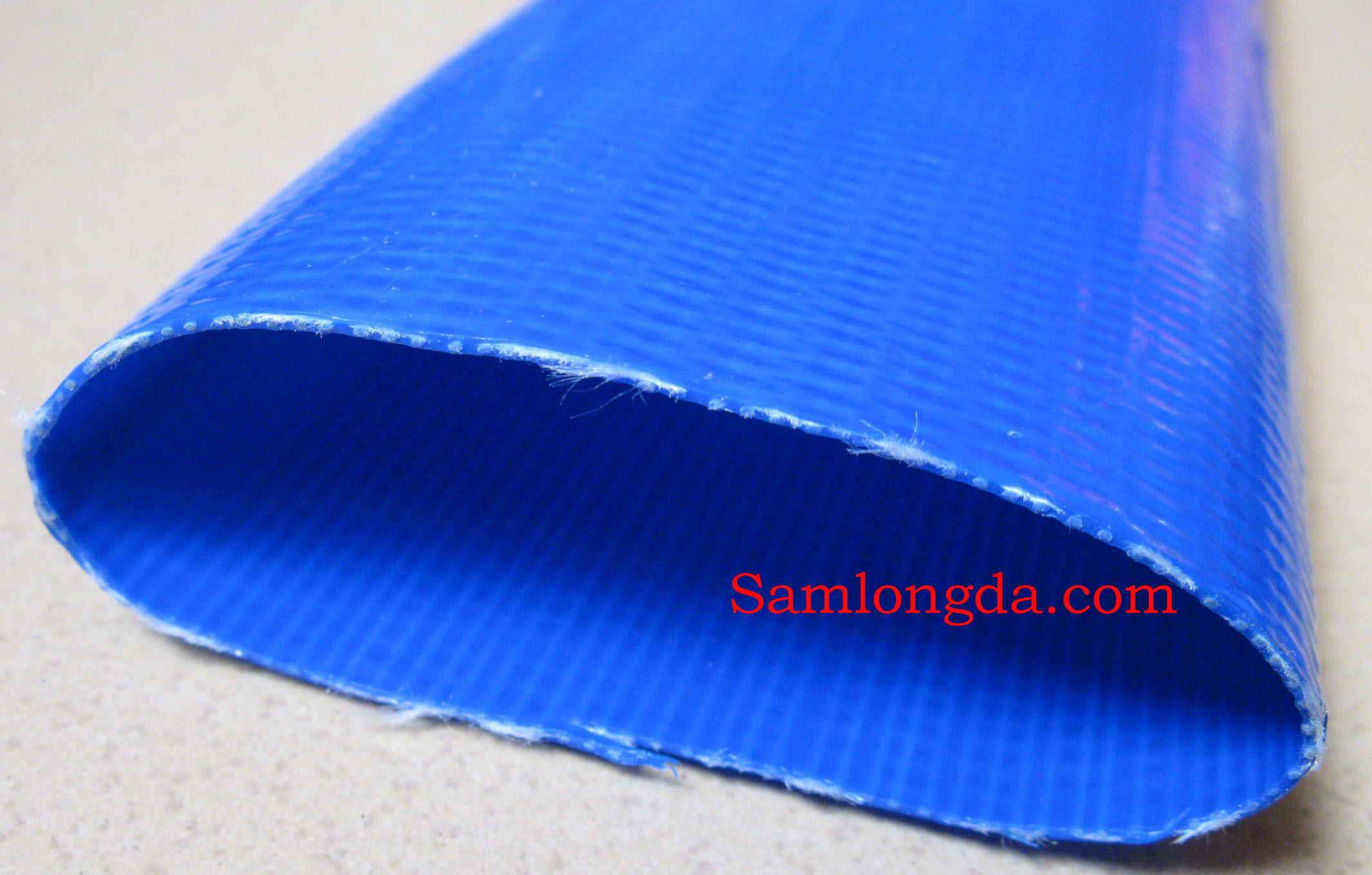 Code
Size
ID
OD
W.P
Length
Weight

Inch
mm
mm
Bar
M/roll
KG/roll
LF10
1
25.4
28.6
4,7,10
100
15
LF15
1.5
38.1
41.3
4,7,10
100
20.5
LF20
2
50.8
54
4,7,10
100
23
LF25
2.5
63.5
67.1
4,7,10
100
32
LF30
3
76.2
79.8
4,7,10
100
36
LF40
4
102
105.2
4,7,10
100
55
LF50
5
127
130.6
4,7,10
100
75
LF60
6
152
156.4
4,7,10
100
90
LF80
8
203
207.6
4,7,10
100
178
LF100
10
257
262.3
4,7,10
100
265