Home Page ->> Hose Reel
Hose Reel
Hose Reel
Hose Reel Could keep the hose in order, it is quite different with normal hose reel in market. Samlongda hose reel with long life service and high quality PP cover outside. At the same time, many models of hose, colour are avalialbe. Our hose reels are widely export to American, Middle East country. Contact samlongda today !
Retaled
"Hose Reel"
Products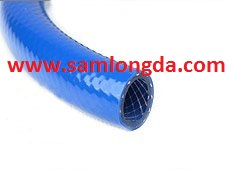 APPLICATION: For conveying air, gas/oil at pneumatic industry, air compressors, Auto Hose Reel and agriculture with high pressure requirements. Colors available: Blue, Transparent, etc. Working pressure: 15bar ---20bar,Burst pressure: 60bar Temperature Range: -20--+60º C &nbs...

Check for detail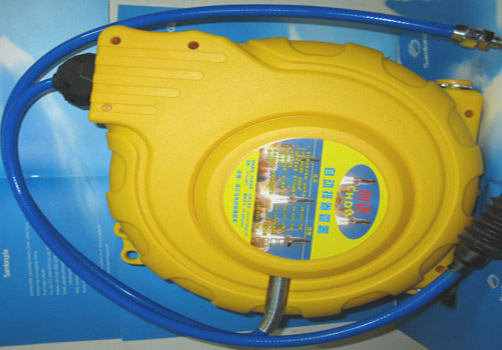 Samlongda now supply new hose reel for automation industry.Sizes: 8mm*5mm, 10mm*6.5mm, 12mm*8mm;Length: 15meters, 20meters

Check for detail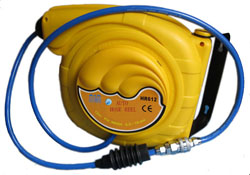 * High Quality PE Cover. *With Working Pressure 10bar Polyurethane Air Hose. *With Working Pressure 15-20bar flexibile PU braid hose. *Quick coupler are available. * Hose sizes: ID5mm*OD8mm, Length 15meters; &...

Check for detail
Working pressure: 20bar. Bursting pressure: 60bar. Hardness: 95+/-2 A, 90+/-2A Temperature: from -20 degree to + 75 degree. Length: 15m, 20m, 30m,50m,100m Coupler type: Asia type, NPT Swivel coupler, BSPT Brass coupler, SH+PH NITTO coupler, Quick coupler. Colour: Blue, Red, Black, White Conta...

Check for detail