Home Page ->> Polyethylene Tubing
Polyethylene Tubing
Polyethylene Tubing
Samlongda Polyethylene Tubing extruded with FDA Polyethylene raw material.
Contact us for more information !
Retaled
"Polyethylene Tubing"
Products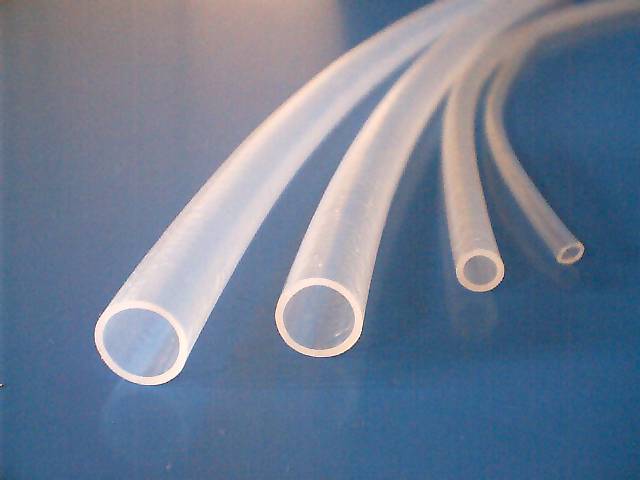 Chanle plastic products Co.,Ltd produce polyethylene tubing for pneumatic air line hose, drinking water system, drinking water machine, RO water filter etc. Code O.D. I.D. Length W.P. Bend Radii...

Check for detail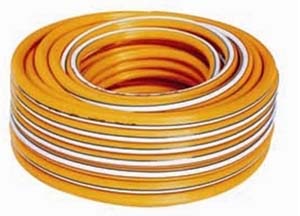 Spray hose quality are same with Superflex PVC hose which are widely exported to Japan, Poland, and South Asia country. Samlongda spray hose are widely applied in agricultral sprayer and high pressue in cleaning vehicles Working pressure: 15bar to 20bar. Roll Length: 20m, 30m, 50m, 100m

Check for detail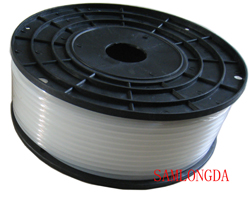 polyethylene tubing's greatest advantage over low density polyethylene tubing is its superior environmental stress crack resistance. Features: *Greater tensile strength. *Superior stress and crack resistance *Puncture resistance *Impermeable to gasses and moisture *...

Check for detail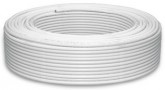 Polyethylene tubes are used as control lines in the control and measuring equipment, laboratory equipment, automation industry, pneumatic system, the apparatus and container. Chanle hose now supply FDA & NSF LLDPE tubing is non-toxic and comply with food industry, drinking water mac...

Check for detail