Home Page ->> PVC layflat discharge hose
PVC layflat discharge hose
PVC layflat discharge hose
Samlongda Plastic Industrial Co., Ltd produce multipurpose PVC layflat discharge hose. For air, water, chemical and other fluid power system.
Our PVC high pressure technology is imported from Korea, and Superflex PVC Braid hose technology is imported from Japan. And PVC braid hose are exported to Japan and Europe country. Also the high pressure PVC layflat hose are widely exported to American, South American, Europe for mining system, high pressure pump, Agriculture irrigation system
Contact us for details information or quotation
Retaled
"PVC Layflat Discharge Hose"
Products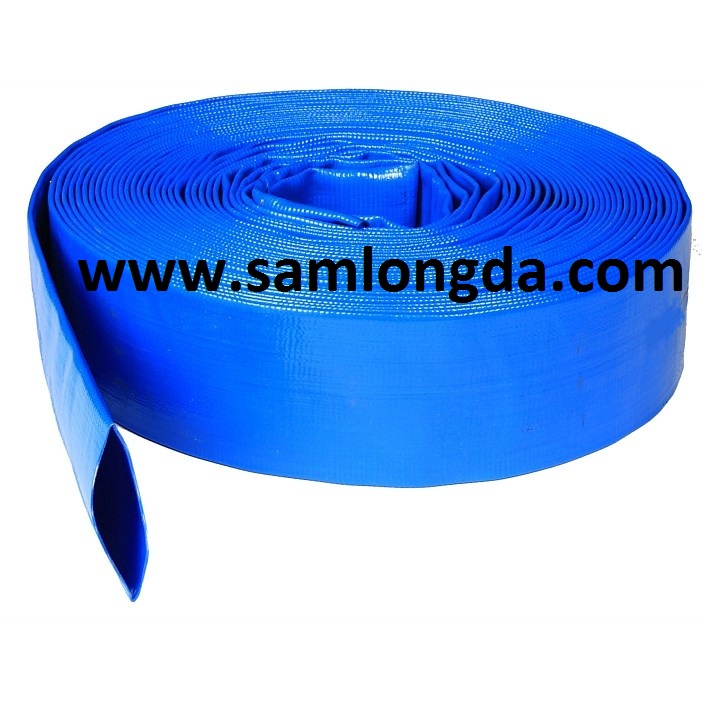 Samlongda PVC layflat hose *Extruded by one time, Weaved Structure.*Light Weight 10-50% than traditional layflat hose,Easy to handle.*Abrasion resistant increase about 50%*Material:100% new and high quality PVC resin.*Higher working pressure, up to 10bar at heavy duty hose Economic duty PVC layfl...

Check for detail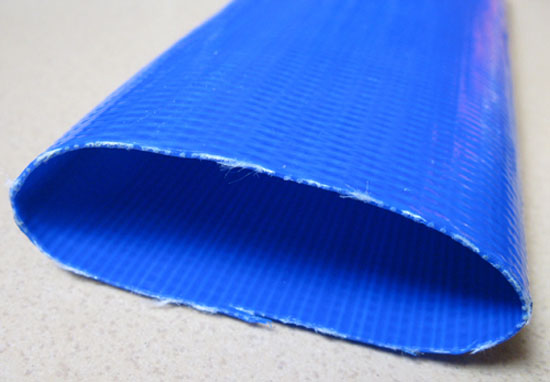 Samlongda New Products: High Pressure PVC Layflat Hose, It increase the working pressure and reduce the weight of hose. Hence, It is easy to handle for farmer, worker on drip irrigation system, sprinkler irrigation system, high pressure pumps,water pumps and mining industry etc. Looki...

Check for detail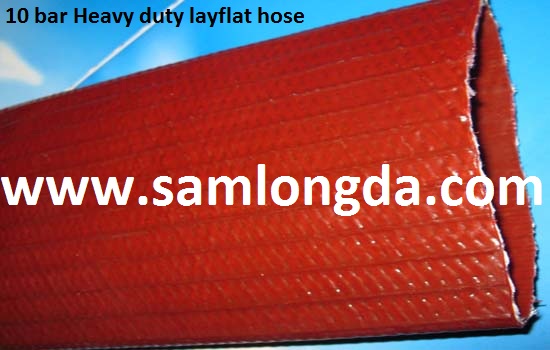 Samlongda high quality PVC layflat land a heavy duty 10bar for mining and high pressure pumps system.Heavy duty PVC layflat hose for drip irrigation systerm,the auxiliaries for agricultural tools against the drought, Slurry, Civil project, industry etc. Heavy duty hose: 9-11bar working pressure ! ...

Check for detail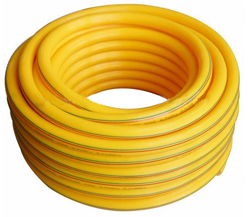 Samlongda High Pressure Hose is made of quality PVC composite materials and high strength polyester yarn with aging resistant.It mainly applies to High Pressure Power sprayer for agricultural spraying, pest controlling of orchards or fruits trees, etc.It also widely be used on high pressure ma...

Check for detail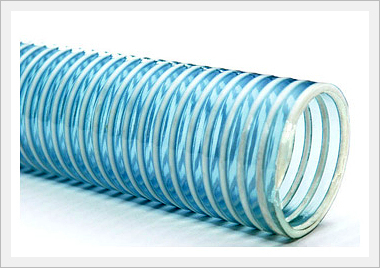 Samlongda PVC suction hose are made by PVC smooth bore which allows full flow. The extreme clarity of series makes it most suitable for applications where visibility of flow is an important requirement. Designed for both suction and delivery. Application: General purpose suction and delivery of fl...

Check for detail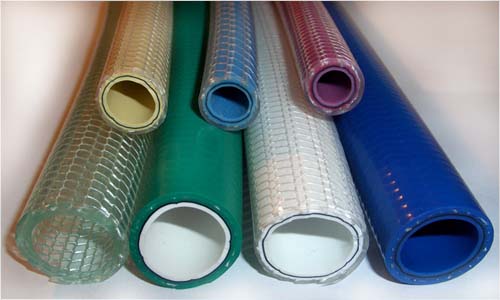 The knitted garden hose utilizes advanced knitted technology to make it highly kink, twist and fold resistant. Manufactured from premium PVC compounds & Yarns. Blue, red, black ,transparent, orange colour are available. Code &nb...

Check for detail