Home Page ->> PU Recoil Hose
PU Recoil Hose
PU Recoil Hose
SAMLONGDA PU Recoil Hose also made by 100% new material. It have very good elasticity with our two times formation system !
PU Recoil Hose also called PU Coil tube, Coil tube, PU Air hose, Spring hose etc.

Good Spring elasticity after using ! Our PU Recoil Hose is exporting to South American, Europe country with competitive price.
Quick coupling, fittings, BSPT, NPT,Asia type coupler are available for our PU Recoil Hose
Retaled
"PU Recoil Hose"
Products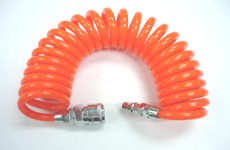 Polyurethane sipral tubing, PU spiral air hose (PU coil tubes) are widely used in automation Industries like Automobile assemble line, Textile, Chemical, Food, Instrumentation, air compressor, Pneumatic control system. This PU coil tubes can be match pneumatic quick coupli...

Check for detail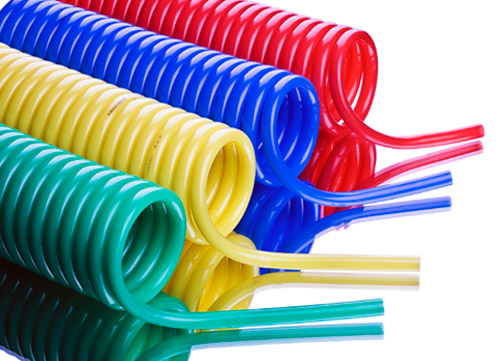 PU coil Tubing is extruded from a soft, flexible elastomer same as PU tubes. Tubing gives excellent abrasion resistance, kink resistance and tight bend radii, combined with good strength & flexibility. The Polyurethane Tubing is ideal for arduous situations where vibration and flexing prev...

Check for detail