Home Page ->> PA 6 tubing
PA 6 tubing
PA 6 tubing
PA 6 tubing with high pressure to 30mpa working pressure widely be used in painting robots, automobile air brake system, truck tailer, high pressure pneumatic system.
Samlongda PA 6 tubing Quality meet SAE J844 standards and Diameter reach DIN 73378 standards.
Retaled
"PA 6 Tubing"
Products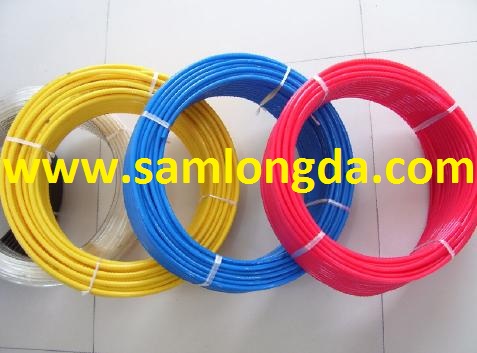 Samlongda Nylon tubing for painting system, pneumatic system. PA 6, PA 11, PA 12 tubing are available. High quality EMS material, Japan UBE material, China brand new material are all available to meet different requirement. ...

Check for detail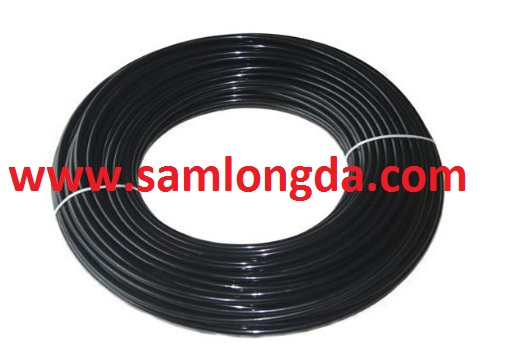 Samlongda company offer competitive price on engineering plastic nylon, it is nylon 6 material. Higher working pressure than PVC hose and other nylon 12 tubing. Code Size(mm) W.P.(Mpa) B.P. (Mpa) ...

Check for detail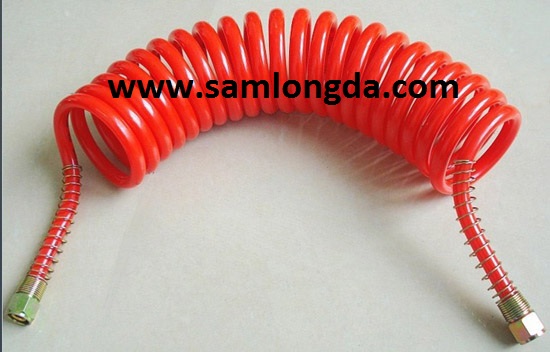 Polyamide 12 (PA) Air Coils for air brake system Tube (O.D×Wall thickness): OD12.5MM×1.5mm, OD9.5MM×1.5mm Spring protection or plastic protection. Outer Diameter 100 mm or 90mm colour: blue, Red, black. Working pressure: 30bar Fittings : M16, M18, M22 o...

Check for detail