Home Page ->> Manguera de Riegos
Manguera de Riegos
Manguera de Riegos
Manguera de RiegosFeature:
Samlongda and Chanle hose company produce Light weightManguera de Riegos with extrusion through the weave technology. Ensure the inner tube and outer tube firmly bonding together. Kindly replace SUNNYHOSE, JONHDEER, IRRITEC etc.

Manguera de Riegos from Chanle hose company have Economic duty 4bar, Medium duty 6bar and Heavy duty 9-10bar working pressure.

Retaled
"Manguera De Riegos"
Products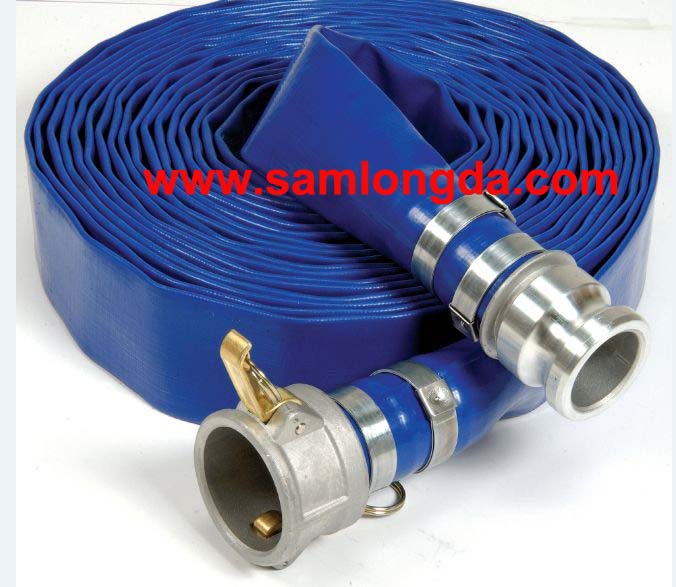 (1) Light weight, good flexibility, bright color, smooth smearing layer on our new PVC layflat hose. (2) Flat roll and easy for take back, convenient for moving and non limitation for length. (3) Capable for keeping the flexibility and elasticity under the low-temperature water. 4) A...

Check for detail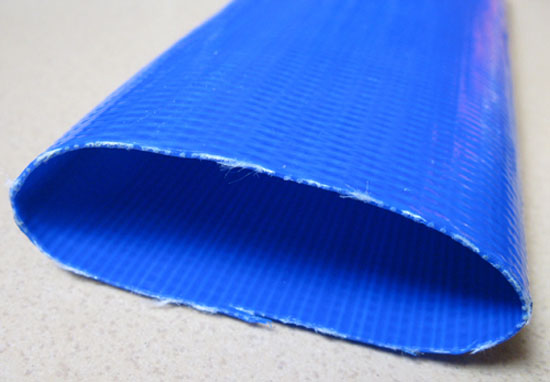 Samlongda New Products: High Pressure PVC Layflat Hose, It increase the working pressure and reduce the weight of hose. Hence, It is easy to handle for farmer, worker on drip irrigation system, sprinkler irrigation system, high pressure pumps,water pumps and mining industry etc. Looki...

Check for detail
Samlongda PVC layflat pipe have feature as below:*Extruded by one time, Weaved Structure with high tensile polyester yarn. *Light Weight 10-50% than traditional layflat hose,Easy to handle. *Abrasion resistant increase about 50% with long life service. *Material:1...

Check for detail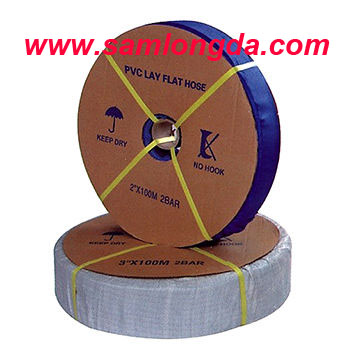 Samlongda and Chanle Hose company \'s PVC layflat hose water hose technology data as below: Model Size Thick Weight W.P. B.P. Inch mm ...

Check for detail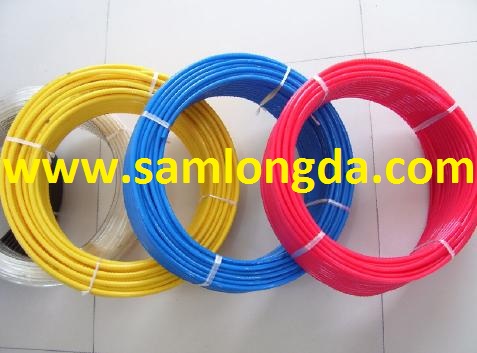 Samlongda Nylon tubing for painting system, pneumatic system. PA 6, PA 11, PA 12 tubing are available. High quality EMS material, Japan UBE material, China brand new material are all available to meet different requirement. ...

Check for detail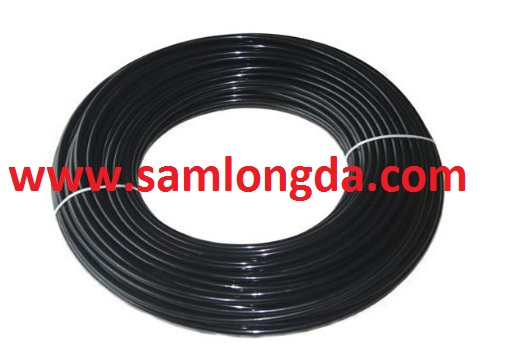 Samlongda company offer competitive price on engineering plastic nylon, it is nylon 6 material. Higher working pressure than PVC hose and other nylon 12 tubing. Code Size(mm) W.P.(Mpa) B.P. (Mpa) ...

Check for detail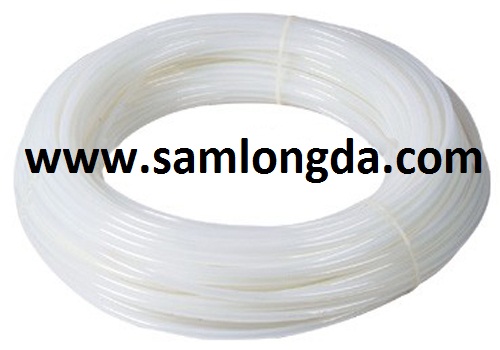 Chanle hose and samlongda company produce high pressure and grease resistant nylon tubing for pneumatic automation industry. Code Size(mm) W.P.(Mpa) B.P. (Mpa) Standard Length(m) ...

Check for detail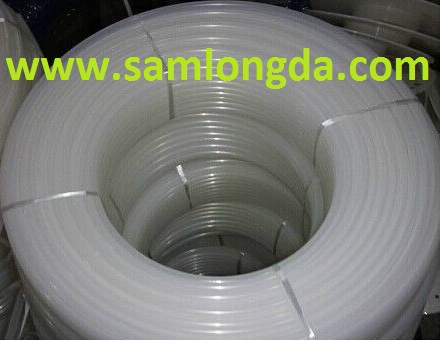 Samlongda natural-coloured and/or transparent plastic tube PA 12 PHL is printed black and the black plastic tube PA 12HL is printed white.As agreed, the plastic tube PA 12HL can also be delivered in such colours as green, red, black, or brown.On request, Samlongda can also offer our plas...

Check for detail