Home Page ->> Irrigation layfalt hose
Irrigation layfalt hose
Irrigation layfalt hose
Samlongda Plastic Industrial Co., Ltd produce multipurpose Irrigation layfalt hose. For air, water, chemical and other fluid power system.
Our PVC high pressure technology is imported from Korea, and Superflex PVC Braid hose technology is imported from Japan. And PVC braid hose are exported to Japan and Europe country. Also the high pressure PVC layflat hose are widely exported to American, South American, Europe for mining system, high pressure pump, Agriculture irrigation system
Contact us for details information or quotation
Retaled
"Irrigation Layfalt Hose"
Products
PVC Braid Reinforced Hose is a multi-purprose application hose for converying water, air, powder in factory, industry, agricuture, contruction and so on. SAMLONGDA SuperFlex PVC Hose are produced for low temperiture and Flexibitity requested. ...

Check for detail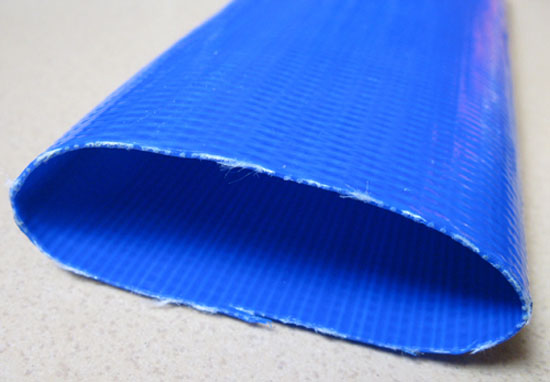 Samlongda New Products: High Pressure PVC Layflat Hose, It increase the working pressure and reduce the weight of hose. Hence, It is easy to handle for farmer, worker on drip irrigation system, sprinkler irrigation system, high pressure pumps,water pumps and mining industry etc. Looki...

Check for detail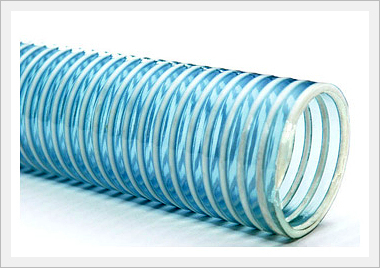 Samlongda PVC suction hose are made by PVC smooth bore which allows full flow. The extreme clarity of series makes it most suitable for applications where visibility of flow is an important requirement. Designed for both suction and delivery. Application: General purpose suction and delivery of fl...

Check for detail