Home Page ->> лейфлет шланг
лейфлет шланг
лейфлет шланг
Samlongda Plastic Industrial Co, Ltd виробляє багатоцільові лейфлет шланг для повітря, води, суспензії, гірничодобувної та інших енергосистеми рідини.

Наші ПВХ техніки високих тисків імпортується з Кореї. високого тиску шланг ПВХ Layflat широко експортується в Америки, Південної Америки, Європи для зрошення, будівництво, гірничодобувна промисловість системи, насос високого тиску, системи поливу сільське господарство і т.д.

Зв'язатися з нами для отримання подробиць інформації або котирування.
Retaled
"лейфлет шланг"
Products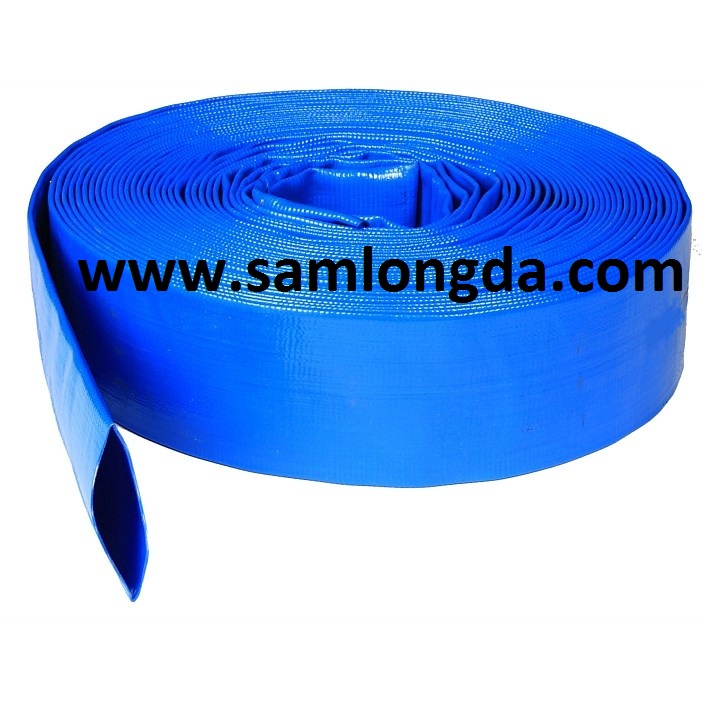 Samlongda PVC layflat hose *Extruded by one time, Weaved Structure.*Light Weight 10-50% than traditional layflat hose,Easy to handle.*Abrasion resistant increase about 50%*Material:100% new and high quality PVC resin.*Higher working pressure, up to 10bar at heavy duty hose Economic duty PVC layfl...

Check for detail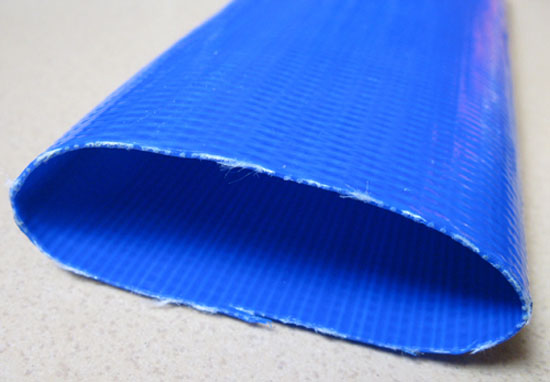 Samlongda New Products: High Pressure PVC Layflat Hose, It increase the working pressure and reduce the weight of hose. Hence, It is easy to handle for farmer, worker on drip irrigation system, sprinkler irrigation system, high pressure pumps,water pumps and mining industry etc. Looki...

Check for detail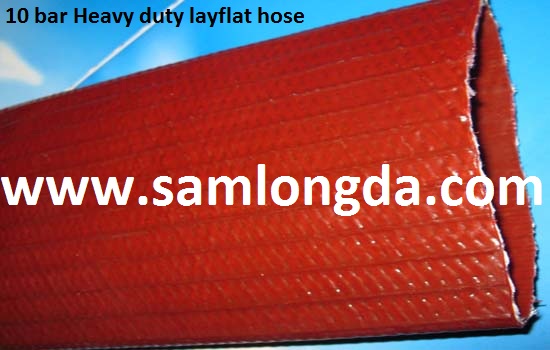 Samlongda high quality PVC layflat land a heavy duty 10bar for mining and high pressure pumps system.Heavy duty PVC layflat hose for drip irrigation systerm,the auxiliaries for agricultural tools against the drought, Slurry, Civil project, industry etc. Heavy duty hose: 9-11bar working pressure ! ...

Check for detail
Retaled "лейфлет шланг" Keywords