Home Page ->> Гибкий Армированный ПВХ Шланг
Гибкий Армированный ПВХ Шланг
Гибкий Армированный ПВХ Шланг
Samlongda Plastic Industrial Co., Ltd виробляє багатоцільові Гнучкий Армований ПВХ Шланг для повітря, води, хімічних та інших енергосистеми рідини.
Особенности и преимущества:
- Высококачественный гибкий шланг ПВХ для слива, передачи воды.
- Стандартные размеры включают от 1.5 дюйма до 12 дюймов. Также есть большие размеры по запросу.
- Рабочая температура от -20 до 76 градусов по Цельсию.
- Сплошной шланг (без швов) и специальное покрытие практически сводят на нет риск разрыва шланга.
- Уникальная конструкция шланга минимизирует риск растягивания или деформации из-за высокого давления, обеспечивает таким образом безопасность прочих деталей системы капельного полива.
Retaled
"Гибкий Армированный ПВХ Шланг"
Products
PVC Braid Reinforced Hose is a multi-purprose application hose for converying water, air, powder in factory, industry, agricuture, contruction and so on. SAMLONGDA SuperFlex PVC Hose are produced for low temperiture and Flexibitity requested. ...

Check for detail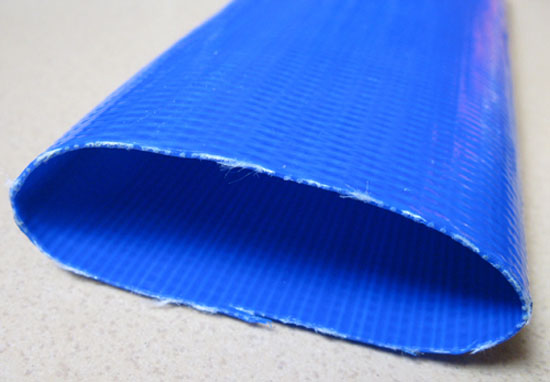 Samlongda New Products: High Pressure PVC Layflat Hose, It increase the working pressure and reduce the weight of hose. Hence, It is easy to handle for farmer, worker on drip irrigation system, sprinkler irrigation system, high pressure pumps,water pumps and mining industry etc. Looki...

Check for detail
Working pressure: 20bar. Bursting pressure: 60bar. Hardness: 95+/-2 A, 90+/-2A Temperature: from -20 degree to + 75 degree. Length: 15m, 20m, 30m,50m,100m Coupler type: Asia type, NPT Swivel coupler, BSPT Brass coupler, SH+PH NITTO coupler, Quick coupler. Colour: Blue, Red, Black, White Conta...

Check for detail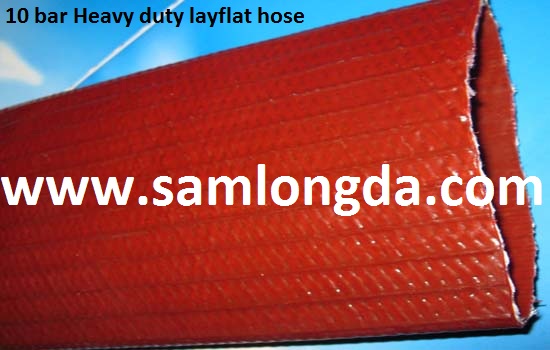 Samlongda high quality PVC layflat land a heavy duty 10bar for mining and high pressure pumps system.Heavy duty PVC layflat hose for drip irrigation systerm,the auxiliaries for agricultural tools against the drought, Slurry, Civil project, industry etc. Heavy duty hose: 9-11bar working pressure ! ...

Check for detail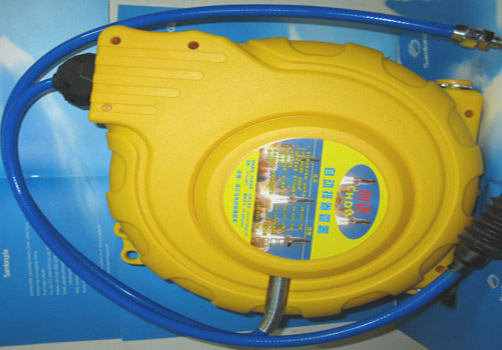 Samlongda now supply new hose reel for automation industry.Sizes: 8mm*5mm, 10mm*6.5mm, 12mm*8mm;Length: 15meters, 20meters

Check for detail